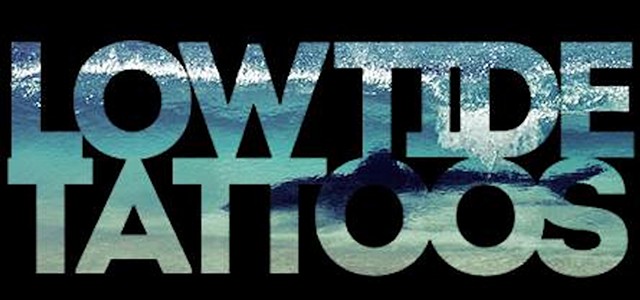 Matt Zimmerman-
Tattooing since 2001.
Styles- Neo-Traditional, Black and Gray Realism, Portraits, Traditional, and Multiple Style Hybrids.
I work by Appointment Only.
If you are looking to book an appointment, please click the APPOINTMENT link at the top of the page and follow the instructions.
I ONLY book 1-2 clients PER DAY that I am working. Because of this, bigger pieces/ longer sessions will get priority. If you are looking to get multiple pieces in one sitting, you can book in for a longer flat rate block of time.
*****************************************************************
Consultations are free. During the consultation, we will discuss your ideas, placement, size, style, and your budget. If you decide to book an appointment once we are done the consultation, there is information below on deposits.
I do not give price quotes over the phone, email or internet. In person consultations are preferred unless you are traveling to me to get tattooed, then we can make arrangements.
I DO NOT TATTOO ANYONE UNDER 18!! STATE ISSUE ID IS REQUIRED.
Deposits are required to book a tattoo appointment.
My minimum ------------------------------------$200
Half day session ( 3 hour block)---------------$600
Full day session (6 hour block)---------------$1000
Deposits for tattoos up to 1 hour-------------- $100
Deposits for half day sessions----$150
Deposits for full day sessions-----$300
Remainder of balance due at the end of your session.
The following will result in a forfeit of your Retainer/ deposit:
• No call/No show
• Less than 48 hour notice of cancellation/reschedule
• Tardiness of more than 15 minutes
• Rescheduling more than one time.
• Leaving a deposit for 30 days without contact.
• Changing idea/design/placement/size/budget more without proper notice (48 hour minimum notice)
• Deposits are valid for 30 days.
*ALL RETAINER / DEPOSITS ARE NON REFUNDABLE*
Thank you for reading. I look forward to working with you and making your ideas come to life. I take a lot of pride in my work, and want to create the best pieces possible for you.



I also operate Neon Shark Gallery through this site as well for my photography work. Prints are available in multiple surfaces from matte, glossy, metallic luster photo paper, canvas gallery wraps, giclee prints, and metal or glass up to 40"x60"
All photography prints are limited edition, signed and numbered. Once they are sold out, they don't get reprinted, and go into the archives.
Thank you for visiting the site, and taking the time to view my work!


News
Contact
Links