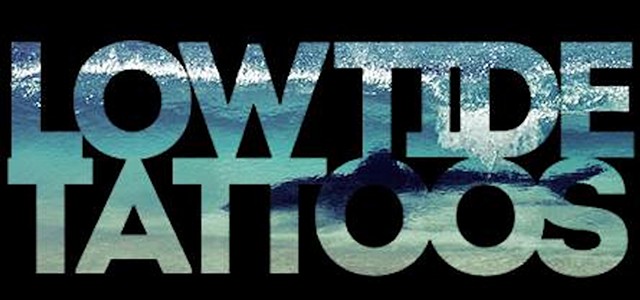 My name is Matthew Zimmerman. I tattoo at Aces High Tattoo Melbourne.
Aces High Tattoo Melbourne
420 N. Harbor City Blvd
Melbourne, Florida 32935
321-726-8433


I also operate Neon Shark Gallery through this site as well for my photography work. Prints are available in multiple surfaces from matte, glossy, metallic luster photo paper, canvas gallery wraps, giclee prints, and metal or glass up to 40"x60"
All photography prints are limited edition, signed and numbered. Once they are sold out, they don't get reprinted, and go into the archives.
Thank you for visiting the site, and taking the time to view my work!


News
Contact
Links